Living the abundant life in Lancaster County, Pennsylvania.
Life and life more abundantly is my mission in everything that I do. This includes the deeply rewarding experience of cultivating one's own food, learning forgotten life skills, and getting those "aha" moments from history that cast light on where we are today. In all the sowing and reaping and change of seasons, I keep an ear toward heaven. These are exciting days!
Peruse the site, join the conversation, and return often to see what's new at SunnyRidgeThreads.com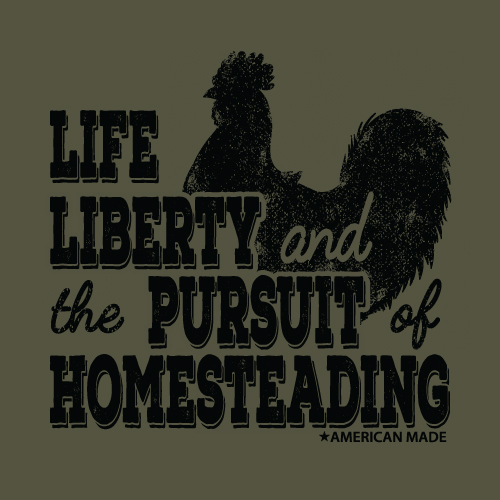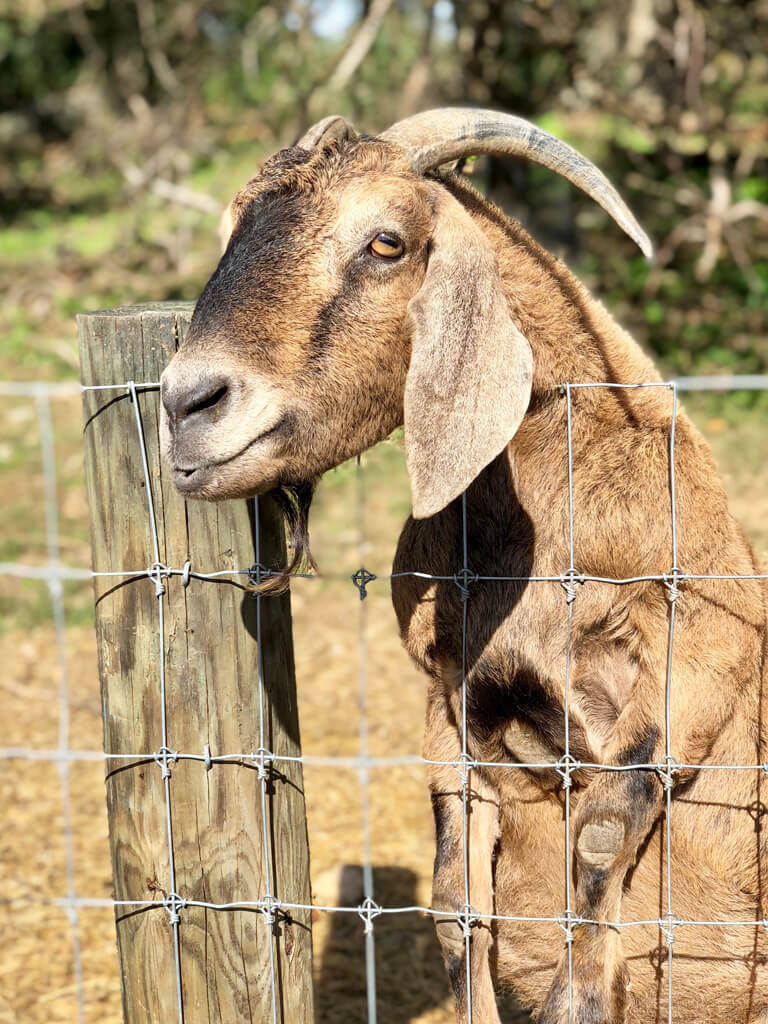 Get the latest farm life news from our blog!
---