Our mission is to offer you high quality, 100% made in America products. Many of them are fashioned here in Lancaster County, Pennsylvania.
Moving from a bustling downtown neighborhood to the open space and fresh air of country living was a dream come true. The challenge in finding high quality, American-made apparel sparked inspiration in us to design and offer the same high standard to others.
---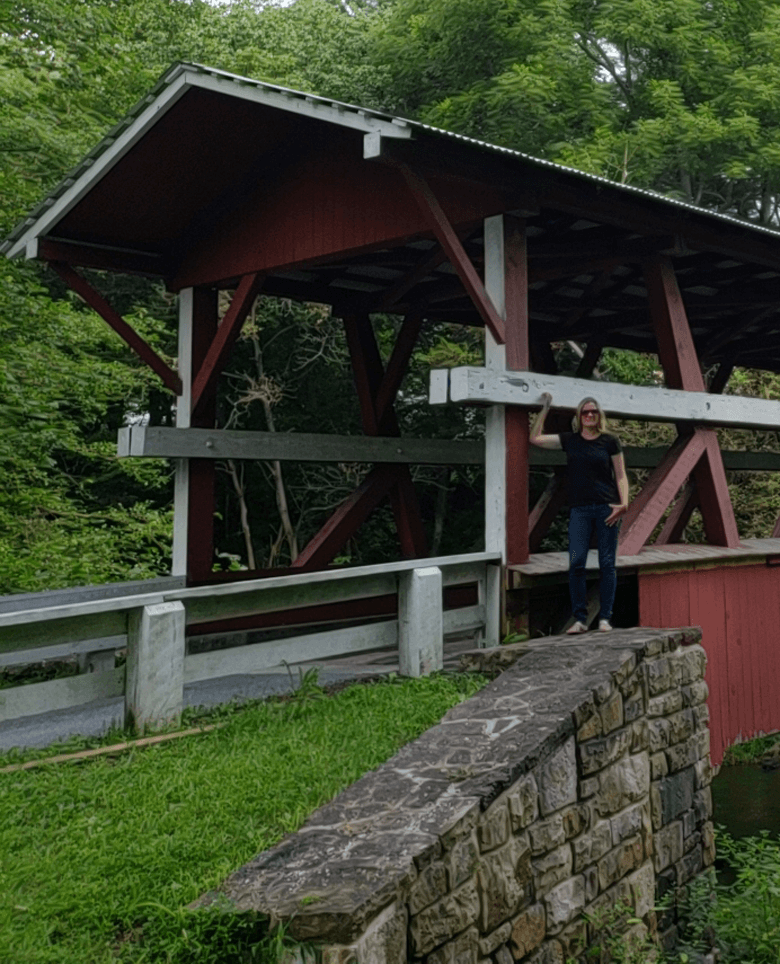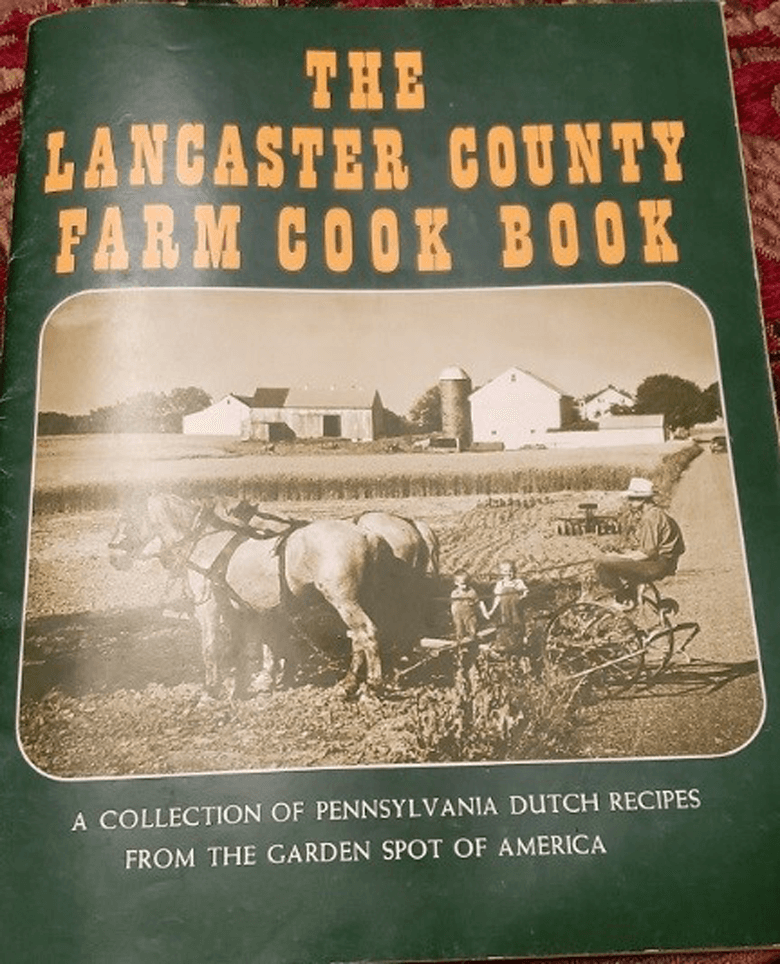 ---
Christmas 2015 I found an old Pennsylvania Dutch cookbook that belonged to my grandmother. Turning to my cousin I said,
This is what I want. To live in the country and somehow bring the joy of it to others.
Through a rollercoaster of supernatural events, we stuck a for-sale sign in our yard, got a full price offer on our house ten days later, and closed the deal on my birthday. Our ten-year stint in a downtown metropolis ended, and a new journey of finding our inner country bumpkins began.